Please keep scrolling to read the content
About Faradid Honar
The essence of our quest is embedded in our name. Relying on our experience, precision and creativity, along with the use of today tool, has been years "Faradid Honar" is attempting to meet your demands to bond you closer to your customers and in this way also achieved great victories.
Stay tuned to learn more about us.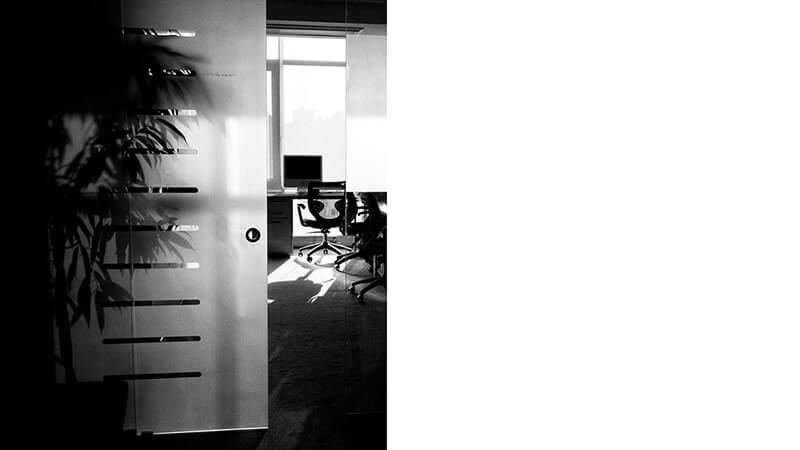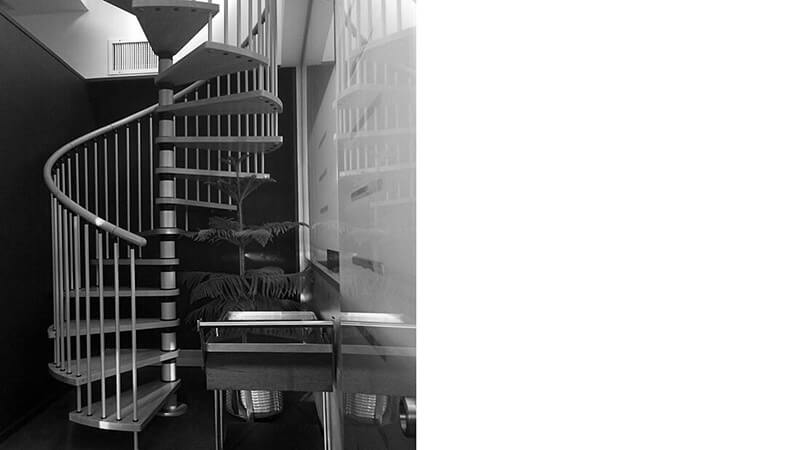 We believe that our up to dated technical facilities with understanding and precision in advertising and branding, have at our disposal all that is needed to implement a plan unconditionally. So, we have whatever is required for customer satisfaction. Despite the fact that one of the main advantages of "Faradid Honar" is its use of technology, but the use of creativity has an important role in the development of plans and projects of Faradid. One could even say that creativity rules in our activities. "Faradid Honar" has come up to work with a new style work in the field of advertising and branding and to add up to past ideas and solutions, new ways to enter the field of advertising. We promise our customers that their goods and services to become a memory in the minds of people, being introduced by "Faradid Honar". The strategy of "Faradid Honar" is positive and constructive influence on the audience that in this to gain the key of audience perception. We assist you to become a brand to convey best feelings to your audiences, apart from immersive advertisings. You may ask yourself how we are able to offer these services to our clients. We will respond to this question, too.
These days, you just need to turn your head to see small and big advertising signs around; TV, radio, newspapers, highways and streets billboards are active day and night to influence the minds of the audience. All these advertising approaches are important and valuable in themselves, but we need to reuse the same tools via new methods in order to bring a renaissance in the area of advertising. "Faradid Honar", being active in this filed since 2005, can provide your need to be seen and influence the mind of audience with a new approach, due to that fact that the great digital and internet environment has paved the way for a wide range of activities in this regard. Having technologic and technical abilities, our colleagues in artistic and executive departments, make your dreams of becoming a universal and influential brand come true.
The result of our comprehensive efforts in this direction will be an advertisement that brings a smile of satisfaction to our lips, indeed. On the other hand our long experience in the field of advertising and branding is our biggest background and in this way we should not neglect other customers and business competitors who have helped us to reach this place. Fortunately with the assistance of all these collections, we have been able to keep any project that has been entrusted to us in mind of our customers continuously. We believe that promoting a brand is something beyond showing the logo and brand name to others. But we consider branding and advertising as carving that brand in people's minds.
We believe that a brand name must spread through word of mouth to become well known and popular. Therefore, we will make your brand not only the word of mouths, but also be captured in the minds of your audiences. The art of "Faradid Honar" is to make a sweet memory of a brand in people's minds, so that they will talk about you everywhere they go. Come "Faradid Honar of today" and your wishes in sales increase, market share, product introductions, brand development, internal marketing and competition with new brands are met. You can be seen specially with "Faradid Honar"!
Repeat
Organizational Chart
Go to Home
Go to Customers
Go to Services